The Schools & Skills Foundation is bringing hope and health to one of the poorest parts of rural India. 

Bihar is one of the very poorest Indian states. It is feudal. It has a high level of illiteracy. Of all its desperately poor districts Bodhgaya, where Buddha attained enlightenment under the Bohhi tree, is amongst the poorest. 

Bodhgaya is the focus of the activities of 
The Schools and Skills Foundation – India. 

Our dedicated and experienced local team is leading a range of very down to earth, practical initiatives that are bringing real hope and health and happiness to some desperately needy children and young women.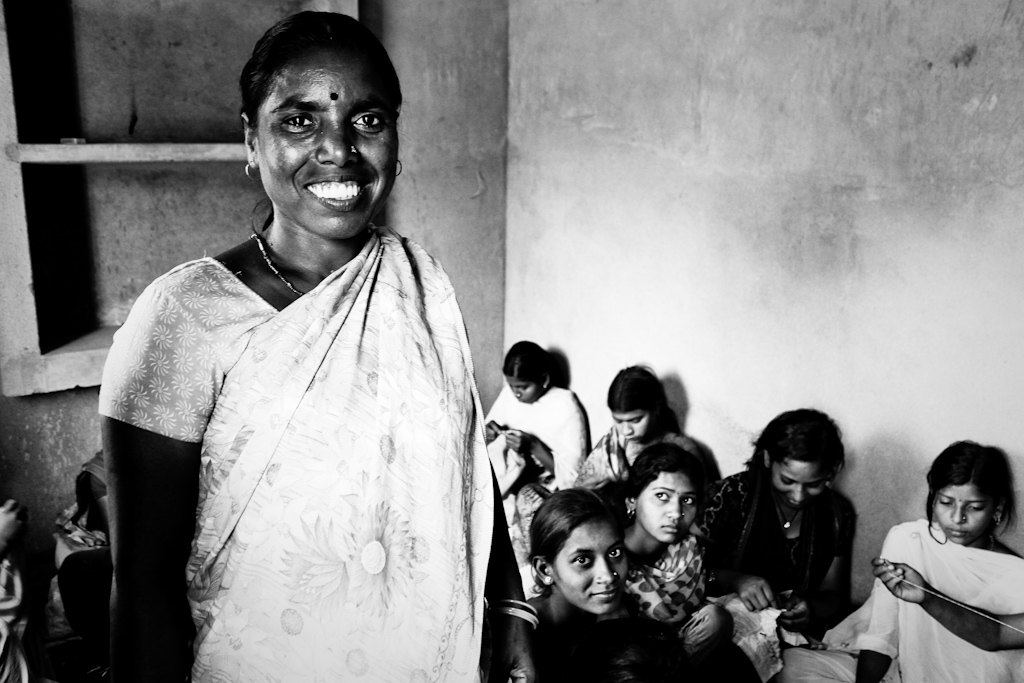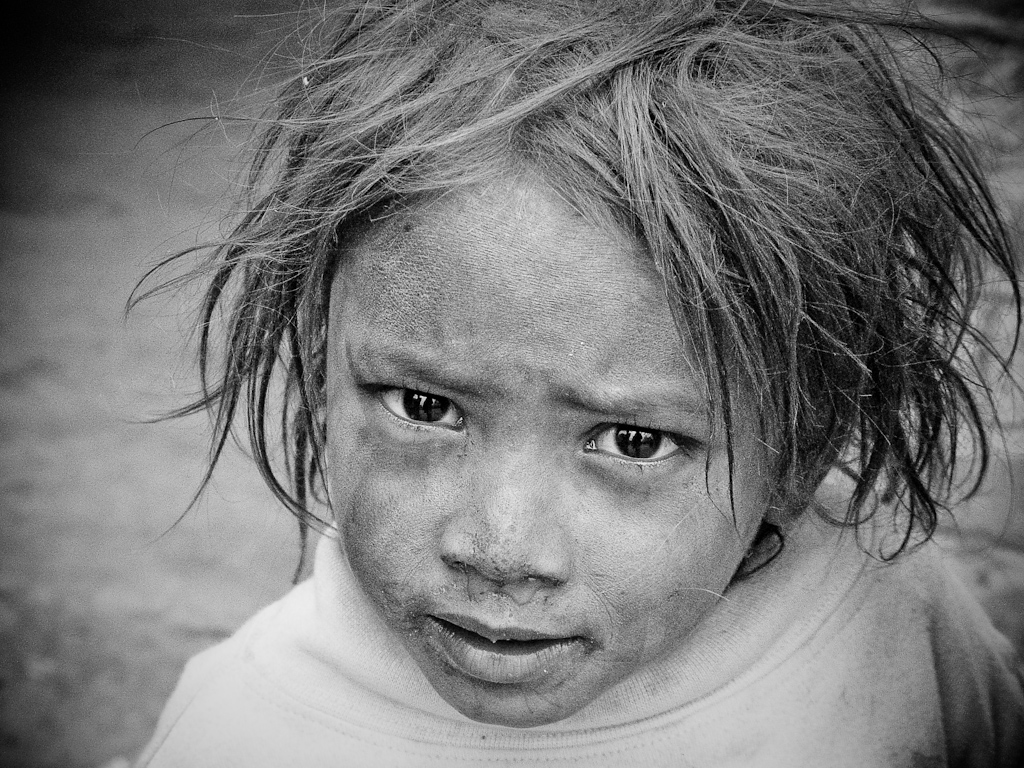 The Schools & Skills Foundation India provides:
Provision of clear drinking water
Provision of basic health care
Care of orphans
Nursery schools
Primary education
Non-formal education
Skills training for women
Health awareness training
Nutritional training
Sanitation and hygiene training
Micro finance (based on the Gamin Bank, Bankers to the Poor)