FOR THE COST OF ONE STARBUCKS COFFEE PER DAY FOR A YEAR WE CAN PROVIDE GOOD EDUCATION FOR 18 BIHARI CHILDREN FOR ONE YEAR.
In Bodhgaya, a little goes a very, very long way. We are proud of our ability to manage our funds to maximum effect.
You won't find waste of any kind here.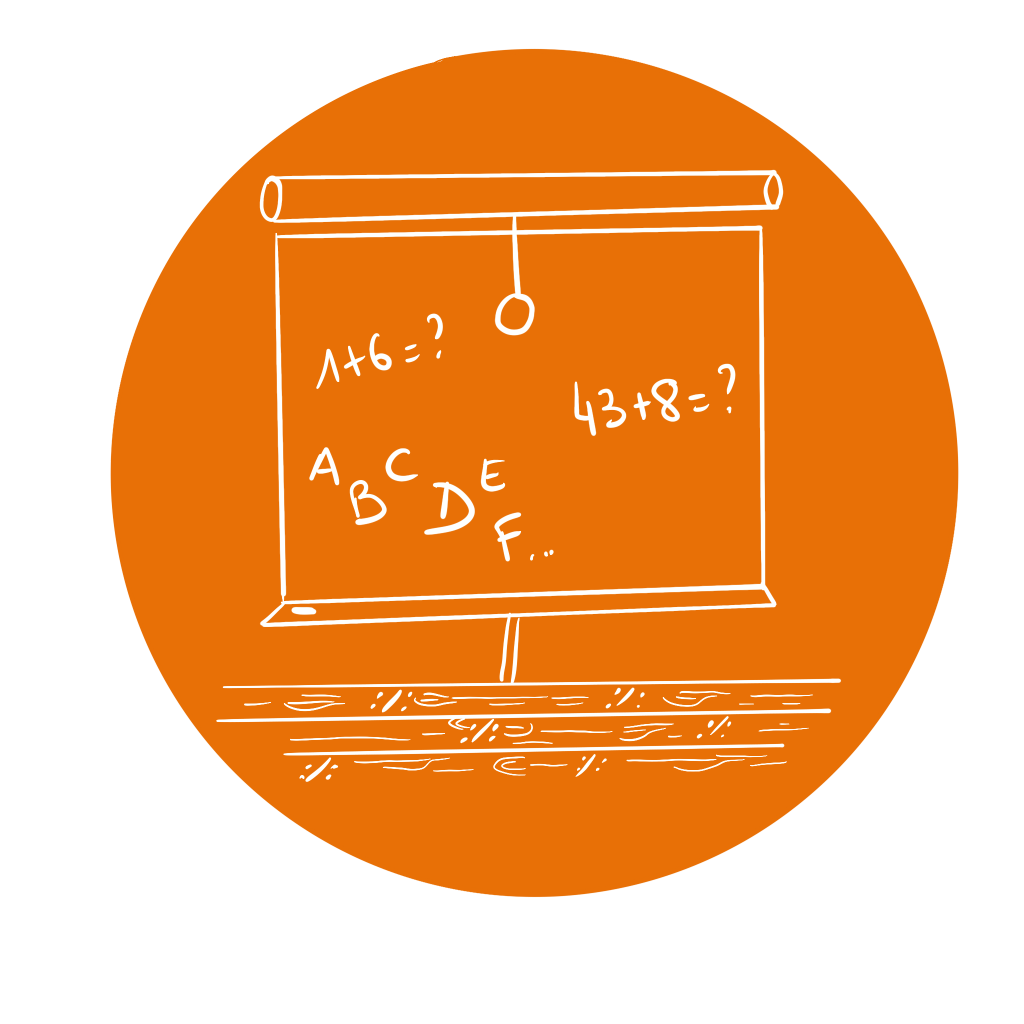 For £60:
we educate and support a child for a year.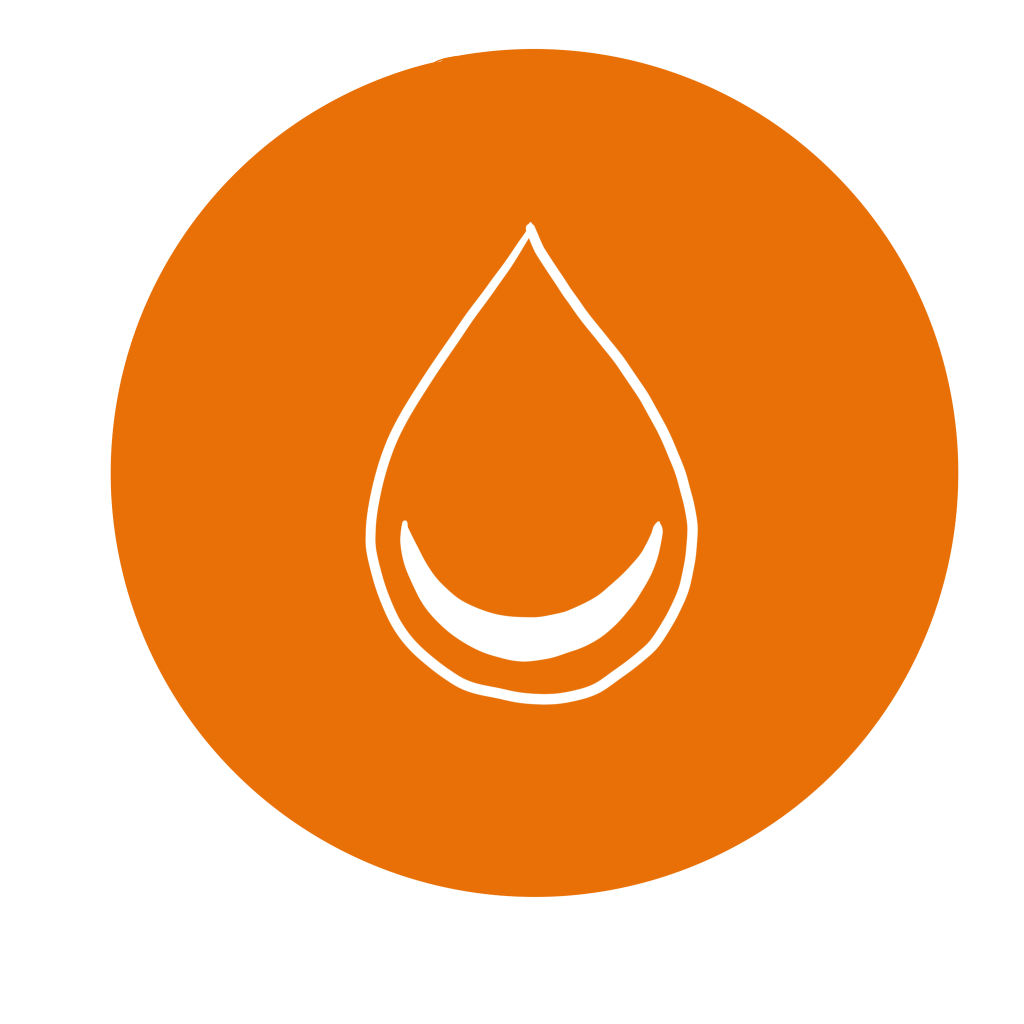 For £100:
we restore clean water for a whole village.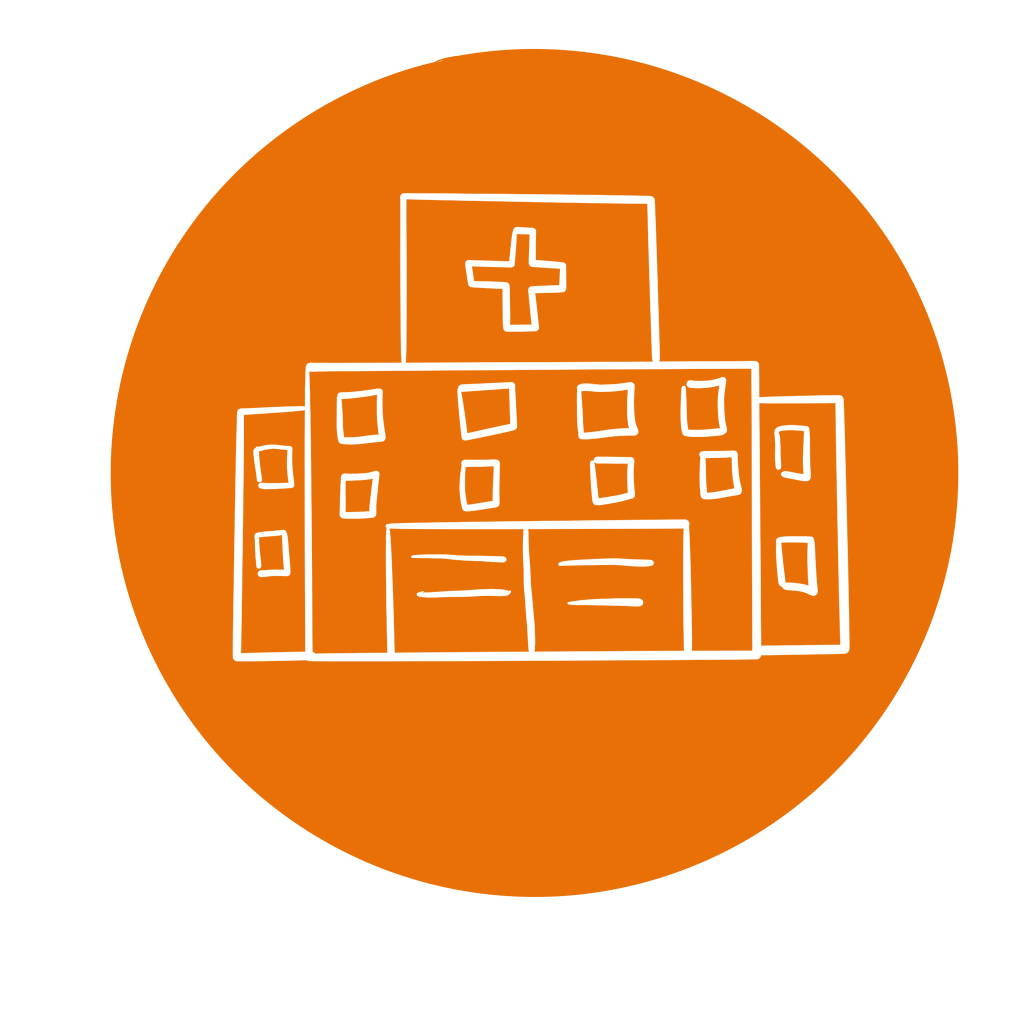 For £100:
we provide a village clinic treating 700 patients per month.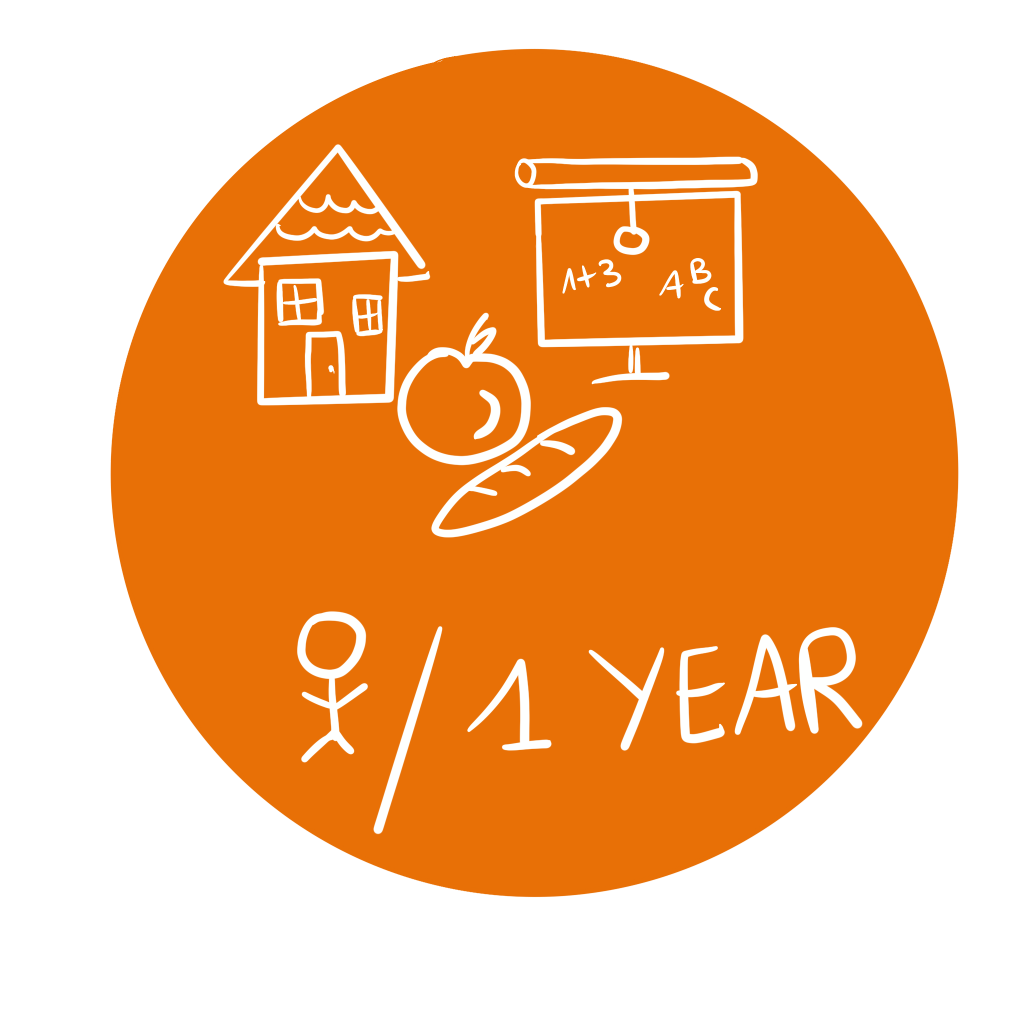 For £200:
we provide a home, education, nourishment and nurture for one orphan for a year.